← Back to portfolio
Suit and Ti-cket?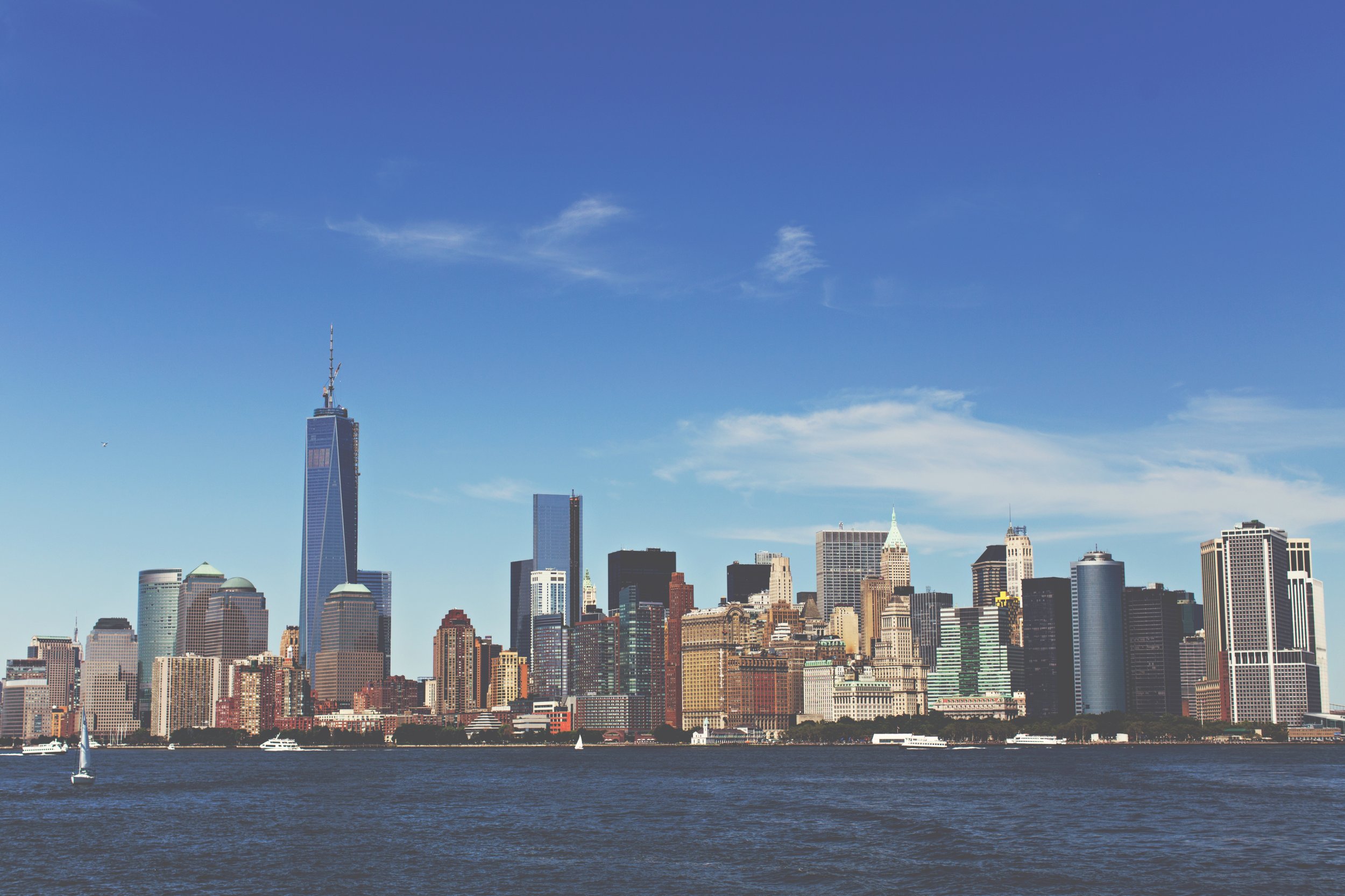 It's five in the afternoon in Melbourne's CBD and as if almost on cue, doors swing open and feet wearing freshly polished business shoes hit the pavement, with the journey home being a sweet escape from the organised chaos of the working day, or that's what one would hope. It seems so straightforward and expected, that members of Melbourne's working class would use the cities globally renowned public transport system to assist them in smoothly arriving home yet passengers are increasingly noticing that the fragile system is becoming victim to a myriad of disruptions.
It is no mystery who the main users of this system are as its used for mainly two purposes, work and education related trips. This reflects the systems priority role of servicing city commuters and those embarking on secondary and tertiary education. These sectors of society make up for over 65% of all public transport trips yet even with the numbers to prove its vitality within Melbourne's peak hours, the complaints against the system are growing as many are finding themselves either crushed in the crowds attempting to catch the same trips or falling victim to yet another delayed line.
Melbourne's public transport system is based around a variety of extensive train, tram, bus and taxi systems. A notable feature is its tram network, being the largest tram system in the world Melbourne trams made 176.9 million passenger trips in 2014 and consists of 250 km of track, 487 trams, 25 routes and 1,763tram stops. This notable system is the second most used form of transport within the city after the railway network which made over 182.7 million passenger trips in 2013.
New figures emerging showed that more than half of Melbourne's extensive rail lines are carrying more passengers than recommended as crowds taking advantage of the system increase. Public Transport Minister Jacinta Allan has admitted that overcrowding is expected to continue because more people are choosing to use Melbourne's public transport and Victoria's population is growing at a rapid rate. Despite admitting this, she also stated that the peak hour crush disappointedly won't "improve overnight". With a projected passenger increase by more than 80% within the next 10 years, the system is at high risk of being overwhelmed if the poor coordination of the several transport networks is not addressed.
A Public Transport Victoria spokesman said $11 billion dollars would be needed to boost the capacity of Melbourne trains yet this would not be expected to be completed until 2026 meaning in the mean time, the struggle of commuting passengers is still prevalent. Currently, the focus for improving transport is still on Victorian roads as cars are still used for the majority of commutes over public transport. Daily train passenger and inner city worker, Geoffrey Court, uses the trains to get home across the week often taking up to two hours in commute time. "From doors closing on me or standing up for over an hour, its never an easy ride…but it's my only option" he says.
>span class="s2"
>span class="s2">What used to be a pleasant aspect of Melbourne's constantly moving society is now overcrowded, poorly scheduled and indecently funded. From train line cancellations to replacement buses, action is urgently needed to improve Melbourne's transport to meet the needs of ever growing crowds and increasing demand for public transport before the city known for its movement, grinds to a halt.